Meet our leadership
Rev. Allen Cosner - Lead Pastor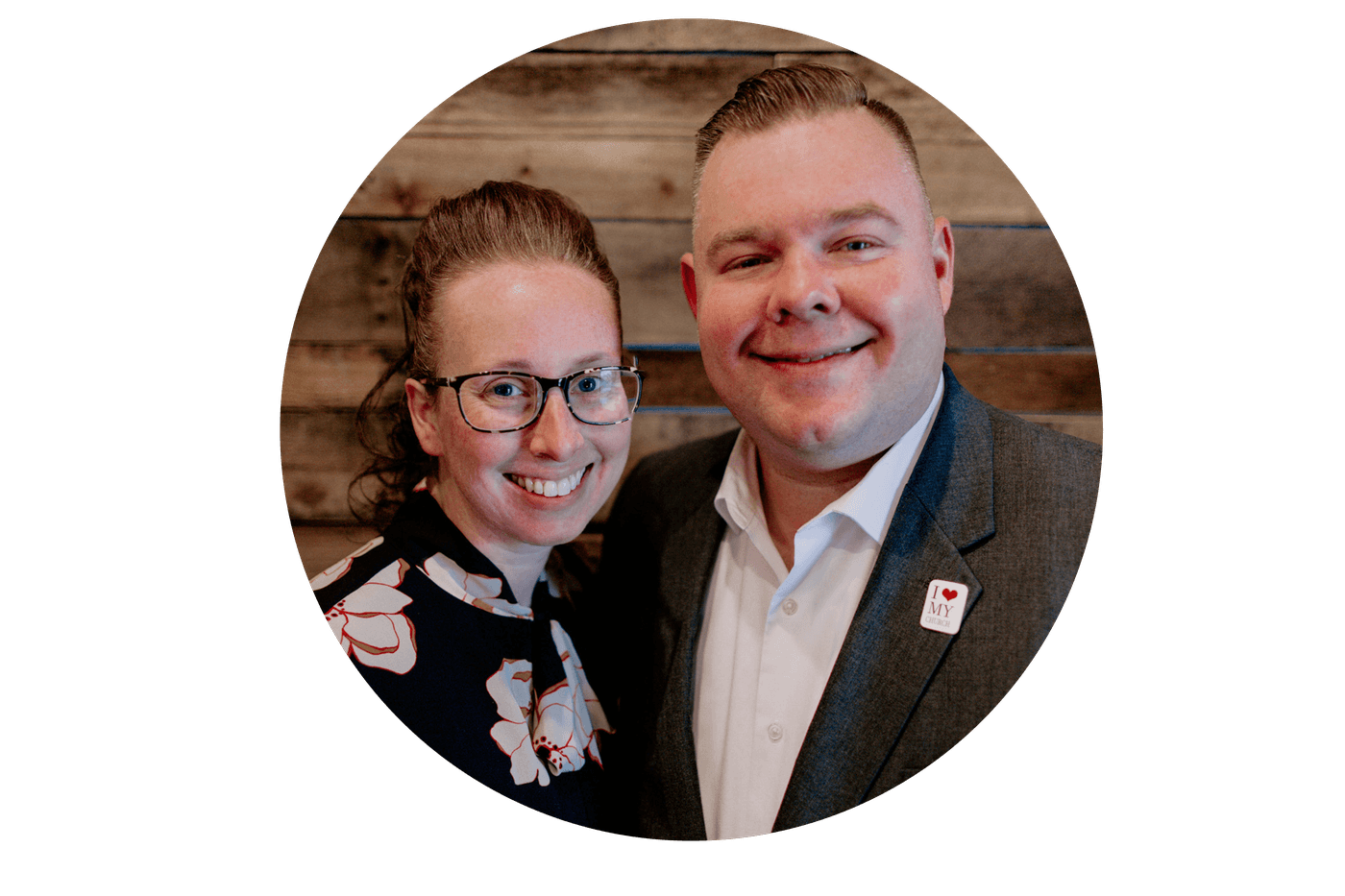 Pastor Allen Cosner serves as the Lighthouse's Lead Pastor. He has served on the ministerial team of the Lighthouse for fourteen years in various roles. He and his wife, Shanna, have been married for over fifteen years. Along with their three beautiful daughters, Allen and Shanna are committed to the Frederick community and the Lighthouse church family.
Rev. Michael Mangold - Bishop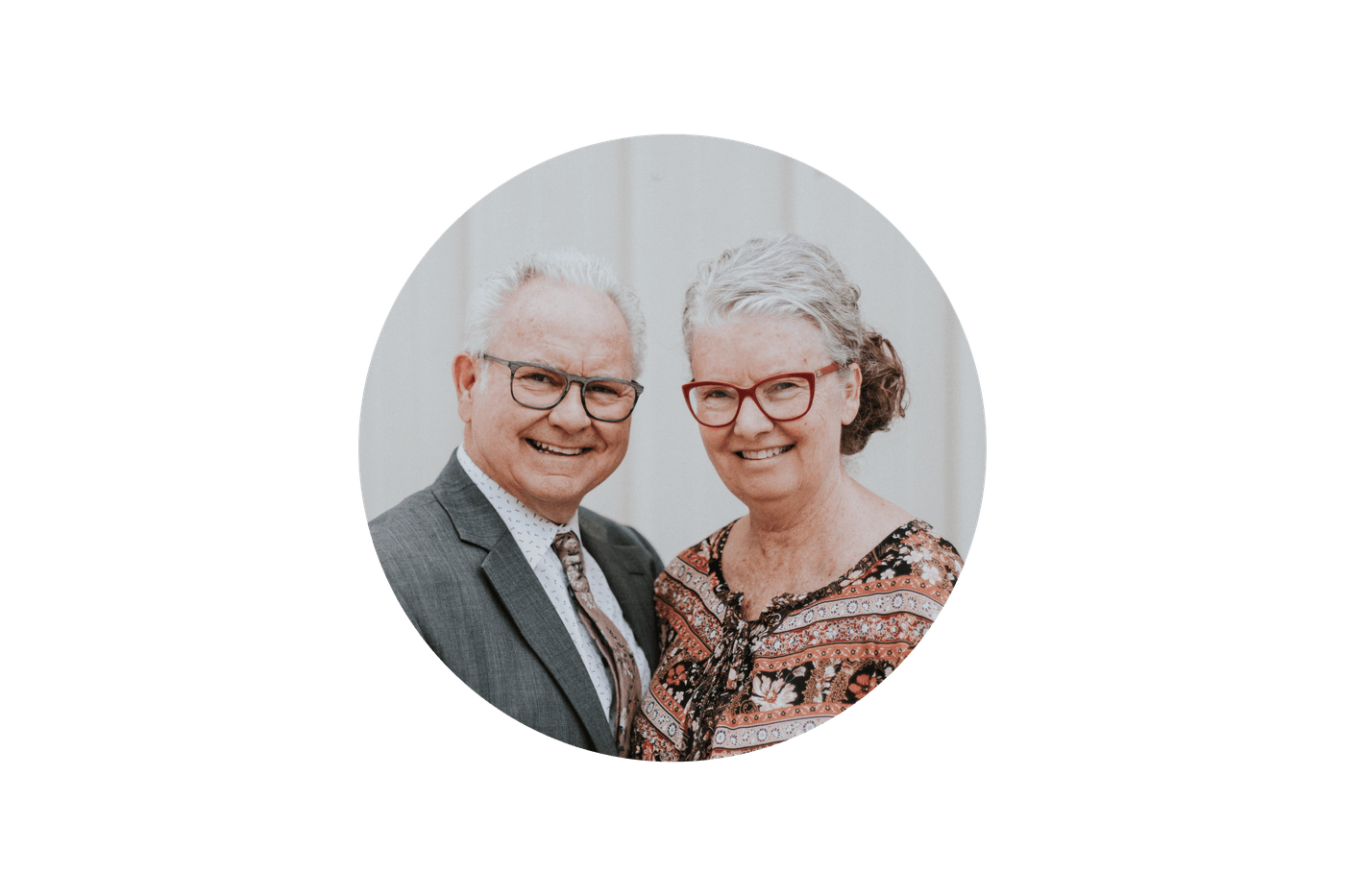 Bishop Mangold and his wife Sharon served the Lighthouse for thirty-five years as Senior Pastor. While their role has changed within our church, they are still very active and play a vital role in the function of our church family. We wouldn't be where we are without their service, sacrifice, and vision!